Crystal.i

USD 7.50 / bottle (1 lens in a bottle)
One Year Disposable
Manufactured by The Dolly Eye
In Stock: Shipout within 3 to 5 business days



Normal Retail Price USD 12.50
Our Discounted Price USD 7.50 only
INSTANT SAVING of up to USD 5.00

Crystal.i Contact Lens Information:-
Water Content:
38%
Material:
Hydrophilic Material (HEMA + MMA)
Made in Korea
CE 0120, ISO13485, Korea GMP
Packaging:
1 lens in a bottle
Crystal.i contact lenses come in diameter 14.5mm that will truly
give you that big eye look
that that make you look gorgeous and attractive. With crystal design couple with matching color shades provide high spirit expressions in your eyes The design display a more color definition and deeper contrast then the normal contacts.
Crystal.i contact lenses are made of material that is very comfortable to wear.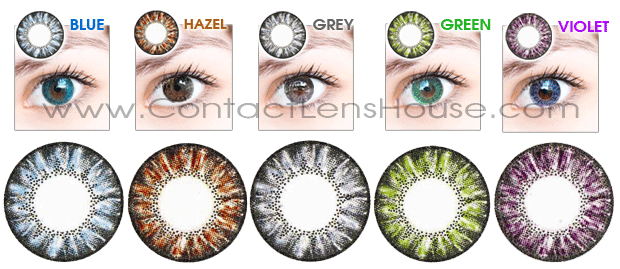 Colors images displayed on this website show approximate color only.
Variations in monitors and monitor calibrations will affect the display of colors on this website.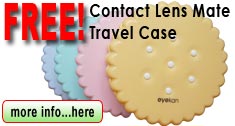 SHOPPING CART
now in your cart: 0 items

MEMBER SIGN IN